Cookieless advertising for
Advertisers
Maintain and increase the reach of your ads in the cookieless era
Do you advertise online (via display or online video)?
Then you are probably already missing out on a large part of your reach, as more and more people are rejecting cookies.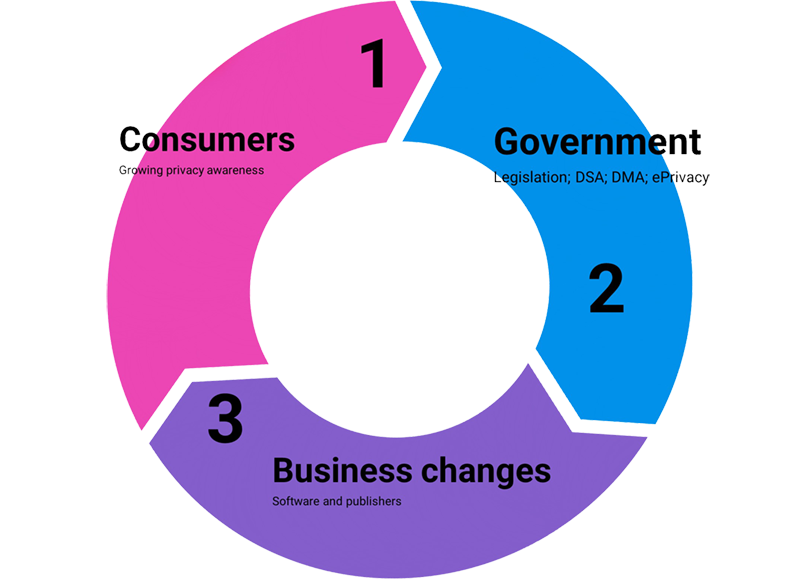 This has several causes:
Consumers are more aware of their right to privacy. 57% of Dutch people are concerned about their privacy (DDMA, Privacy Monitor 2021)
Privacy legislation has become stricter, making it easier for consumers to refuse ad cookies. Officially, all websites where ads are shown must now already offer a 'reject all' button. If this option is presented, 85% of visitors refuse ad cookies.
Many browsers already respond to this by refreshing cookies every 24 hours. Some browsers even block all third-party cookies in advance, making them unavailable to advertisers.
But: good news.
You can reach your target audience with and without consent.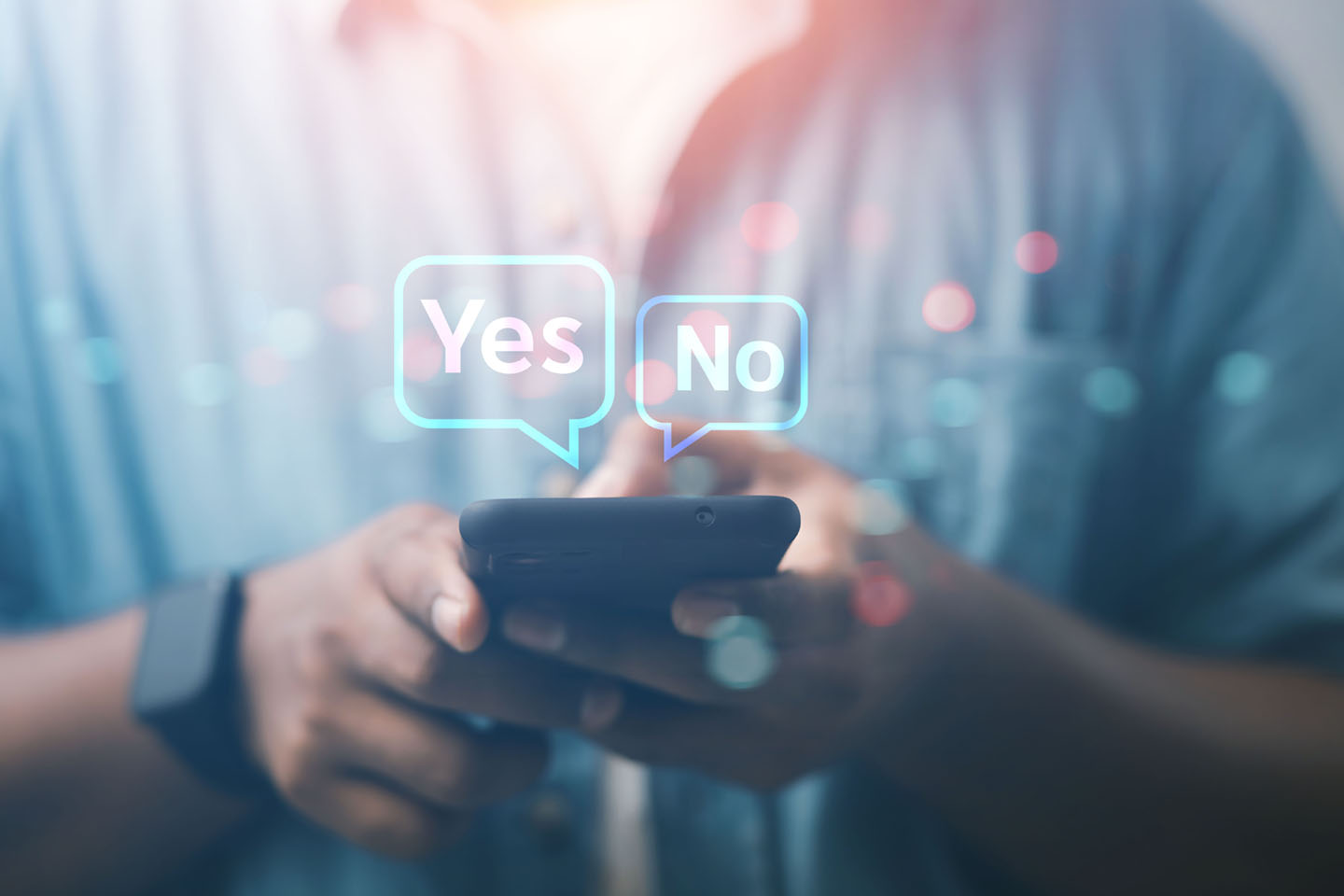 If the visitor gives consent, you can target on personal information like location. For example: an ad for a gym can be targeted on location of the recipient.
If the visitor does NOT give consent, you can still use non-consent targeting to reach relevant target audiences by targeting on context of the content they are viewing. For example: an ad for toddler toys can appear in an article about how to deal with screen time for your children. Despite the fact that without consent you have little information on this person, you do know that you are targeting the right audience based on context. Targeting based on weather or current affairs is also possible. For example, a clothing brand can set parameters that ads for raincoats are only shown when it is rainy outside. Or that the summer collection is shown when the temperature rises above 20 degrees.
Opt Out Advertising can help you to reach the most relevant audience for your campaign by using consent and no-consent inventory.
There are 2 options to buy your online video and display campaign: through direct-buy within our premium network, and through our Demand Side Platform.
1. Direct buy within our premium network
There are several publishers included in our network (national, regional, local and various niche titles).
Through our premium network, we deliver your campaign for a fixed CPM rate. The network has more than 100 million page visits, and we reach on average 10 million people a week through the website and apps.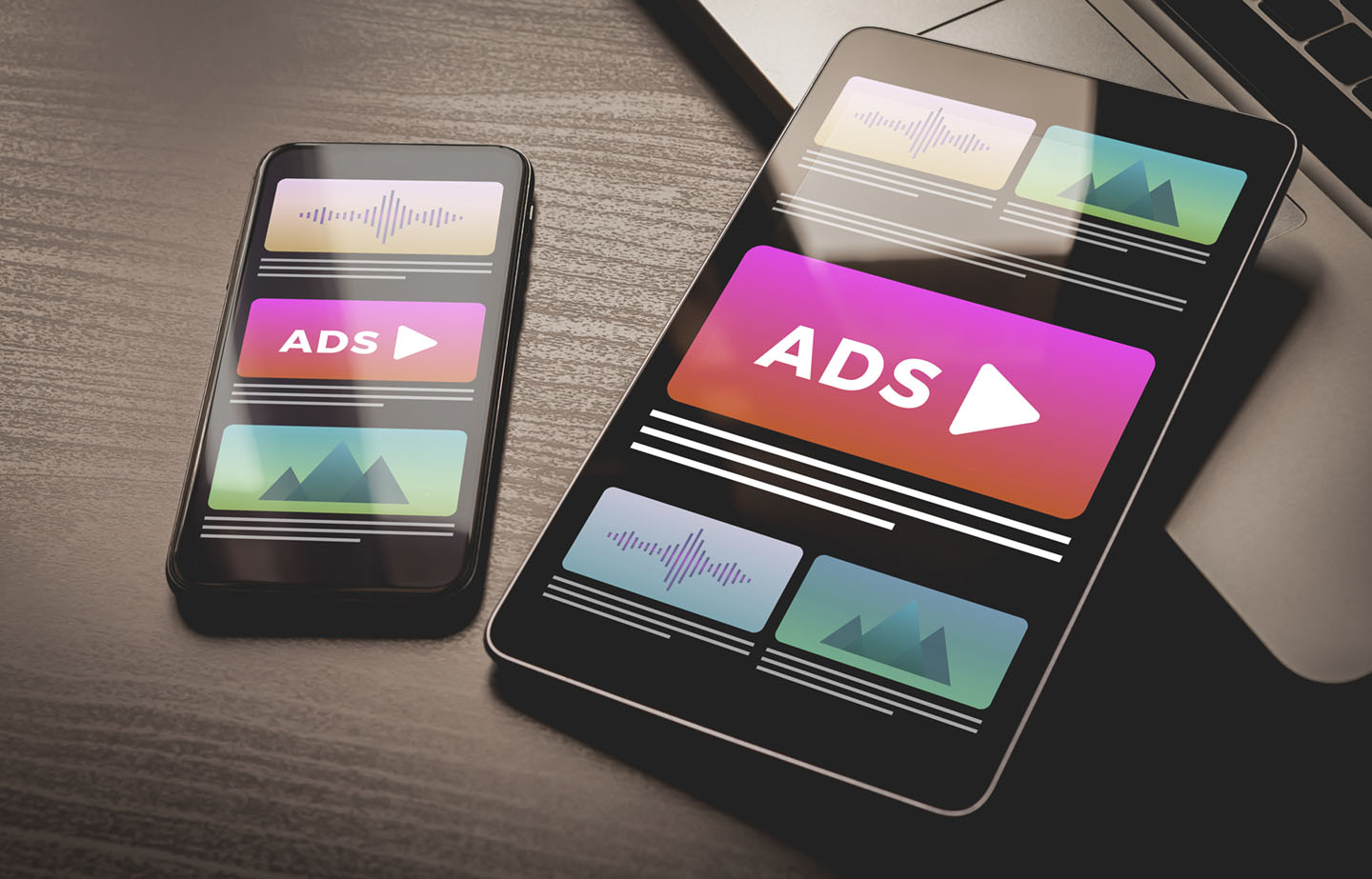 Wondering what our network can do for your results? We are happy to give tailor-made advice. For display campaigns, there is a minimum campaign budget of €1.000,-. Good to know is that we have a special offer. If you use 20-50% of your campaign budget on display with IAB formats, in addition to online video, we double the display impressions.*
* This offer is not valid for Gambling organizations
2. Advertising via our Demand Side Platform
Via our Demand Side Platform, you can run your own programmatic campaign with European publishers. You can create your own domain lists and exclude certain titles from the campaign. With this option, you are in control of where, when and for what amounts the advertising space is bought.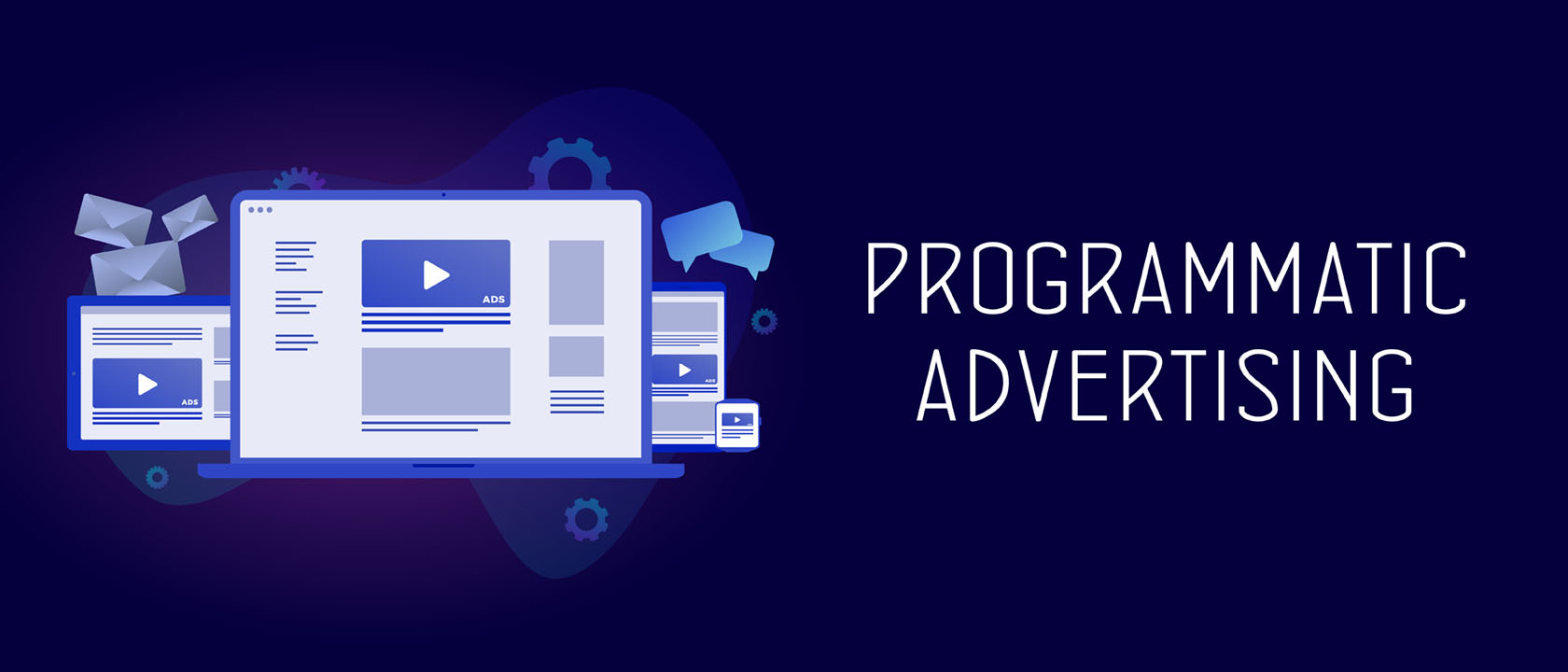 Within our system, you have access to both consent and no-consent inventory. This allows you to immediately increase the reach and ensure that people who refuse cookies can still see your ads.
Do you want to focus your campaign on specific and relevant content? Then it's good to know that our context engine is fully integrated, allowing you to use contextual targeting to target your ads specifically to content on a particular topic, such as sports, Home Decor, Politics, Health or Gaming. In total, there are more than 24 categories to choose from. You can also capitalize on the weather.
Interested to see some cases we have done with some of our advertisers?
Check out our case studies.
Getting started with cookieless advertising?
Want to know more about the possibilities of cookieless advertising? Contact info@optoutadvertising.com or fill in the form below.