Cookieless advertising for
publishers
How to increase your ad revenue in the cookieless era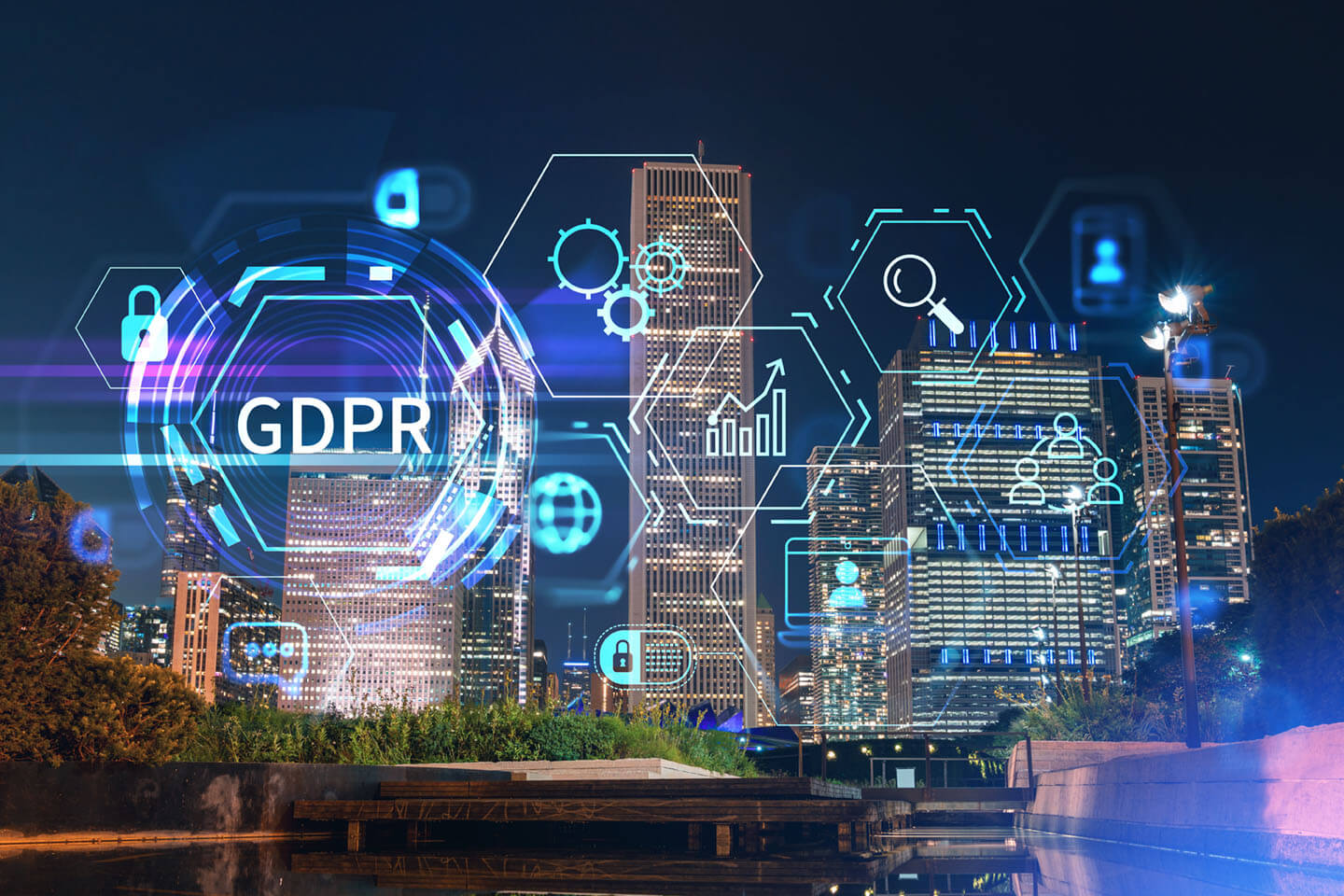 The online advertising world is constantly changing. Privacy is - and remains - a hot topic. Tightened privacy legislation, increasing consumer awareness and new technological tools (that are popping up like mushrooms) ensure that the possibilities for showing ads on your website are developing rapidly.
If you do not have access to visitor's data because they refuse cookies (which 20% of Internet users already do), you need an ad server that doesn't drop cookies and doesn't accept tracking but can still display an advertisement. This way, your ad revenue is preserved (and, in many cases, we even see it grow). That's what the Opt Out ad server can do for you.
Are you looking for a cookie-less ad server that does not use data to target visitors?
Then you've come to the right place at Opt Out Advertising.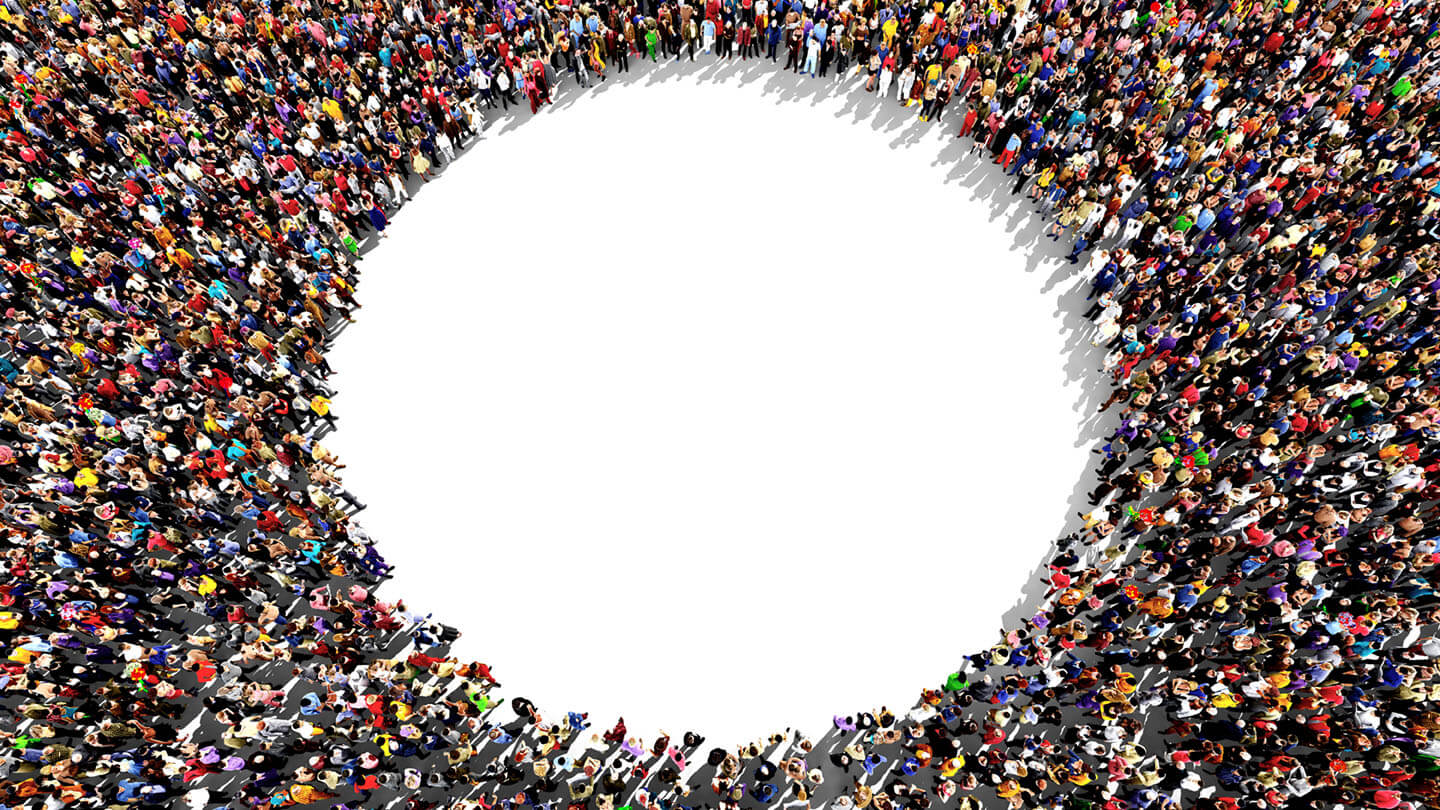 A cookieless ad server: how does it work?
Once you start using no-consent inventory - ad space with visitors who refuse cookies - your revenue can grow again. As soon as you make the no-consent inventory available, you ensure that all visitors to your website (can) receive an ad again. If you do that, you can experience an average of 20% turnover from advertising space.
Opt Out Advertising can help with this. We implement a cookieless ad server on your website within a week so that you can reclaim that 20% turnover.
Optionally, we sell this no-consent inventory to our advertisers, who are already interested in advertising without cookies. That way, you have a potential direct influx of ads. We also consider 'brand safety, so no inappropriate ads are shown on your website.
The RPO (regional public broadcasters), Kekmama, Mamaplaats and Rodi Media, among others, have already preceded you and have seen the online turnover flow on cookie-free inventory. Both from the campaigns they sell and book themselves and through programmatic selling.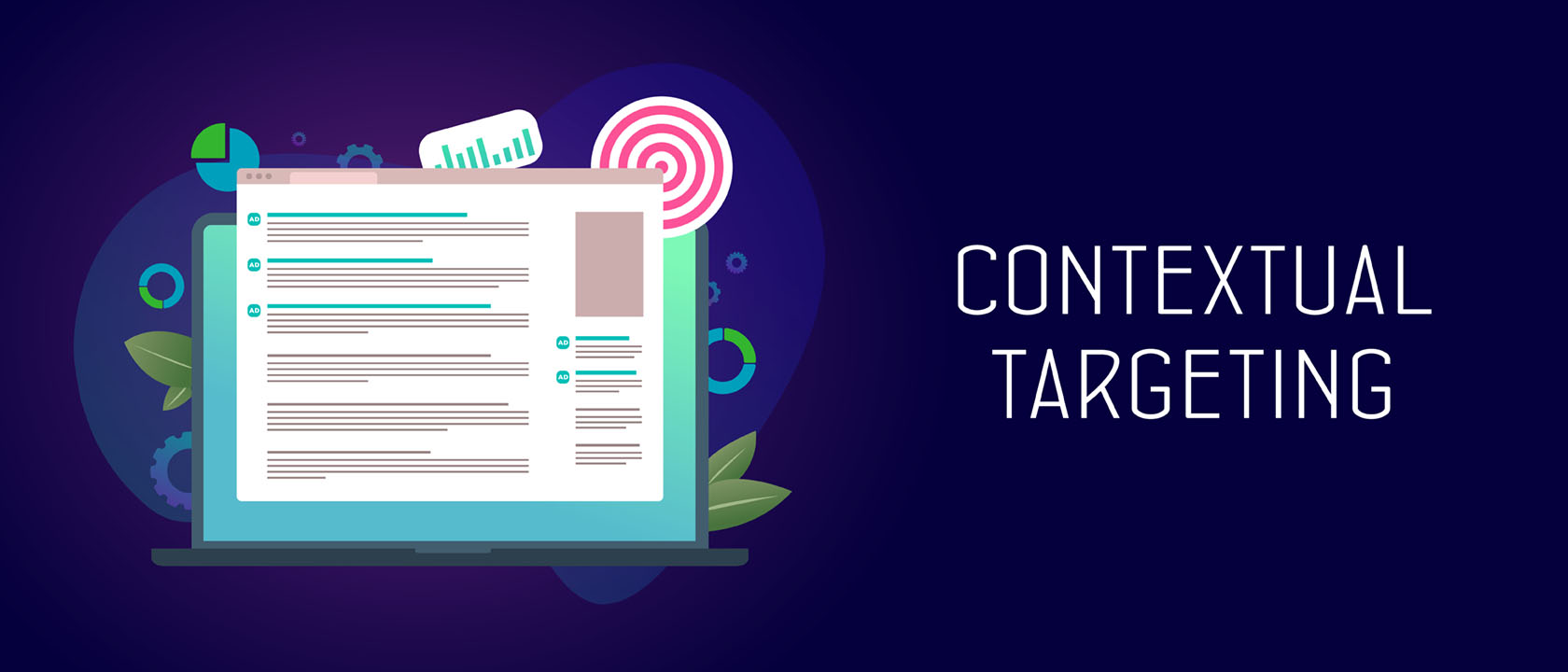 Next level: contextual targeting
Would you like to take the possibilities for cookie-less advertising on your website to a higher level? Then, you can use contextual targeting. With this, we look for relevance between the publisher's content that the visitor reads (your website) and advertisers who want to buy inventory space to place their ads.
We add a relevancy layer by using our context engine to register which page the visitor views. The context engine estimates which ads might interest that person and shows them directly. This can be done from the campaigns you have sold directly, but you can also choose to allow programmatic campaigns from the same system. In the latter case, advertisers can bid in real-time for ad positions on your website.
With contextual targeting - content-oriented advertising - you as a publisher can thus offer highly relevant advertising space even in the cookie-less era. You give the advertiser the opportunity to respond to the context and/or emotion approriate to the content the visitor is viewing. The visitor is then presented with a relevant ad in real time based on the content on that page.
Getting started with cookieless advertising?
Opt Out Advertising helps you choose the optimal technique and strategy for your website's online video, display and audio advertising.
Our technology is suitable for both large and small publishers. For example, we work with Regional Public Broadcasters, XITE, Rodi Media, Brug Media, Spreekbuis and Streaming Magazine, among others.