Pink Marketing achieves a 15% conversion increase in online campaign for AD and the regional publications
In addition to its national publications, DPG Media also has countless regional papers in various regions in the Netherlands. To sell trial subscriptions and boost the image of its publications, DPG brought in Pink Marketing to set up an online campaign. The KPIs were unique reach and new leads for subscribers; the target group consisted of people who value regional news.
Pink Marketing and DPG understand the importance of brand marketing and believe that it's not always necessary to use cookies. By using smart placements and high-impact content with striking messages, you can still get your advertisements in front of the right target group(s). To achieve this for DPG Media, Opt Out Advertising, with its connection with the Regional Public Broadcaster, turned out to be an extremely suitable partner.
The message
DPG Media played with the phrasing of this campaign to show the relevance of the regional news, with the message: "When a ball rolls in the region, it soon becomes world news!" Meaning the newspaper is always close by, thanks in part to all the regional publications. In the phrase itself, it immediately becomes clear that every region has its own newspaper that could be interesting – so as a result, specific targeting by location was superfluous. There was of course natural relevance: people who keep an eye on the online news from the Regional Public Broadcaster, may also be interested in a regional newspaper. The call-to-action that was connected to the message invited people to sign up for a subscription to a regional newspaper.


Results and analysis
Of course there was an analysis of the results after the campaign. Time on page tripled compared to a similar commitment on other networks. This involved the same content that was delivered to other advertising networks. The traffic that further clicked through from the regional broadcasters was qualitatively good. The conversion rate was significantly higher than one using a programmatic display - no less than 15% more subscriptions were signed!
Joey Chu Kum, Online Marketer at DPG Media, says: "Opt Out Advertising is has proven to be an ideal match for our regional campaign. The reach achieved in combination with the good performance shows that we can reach our target group (readers of regional news) very well through its network and that our message is seen."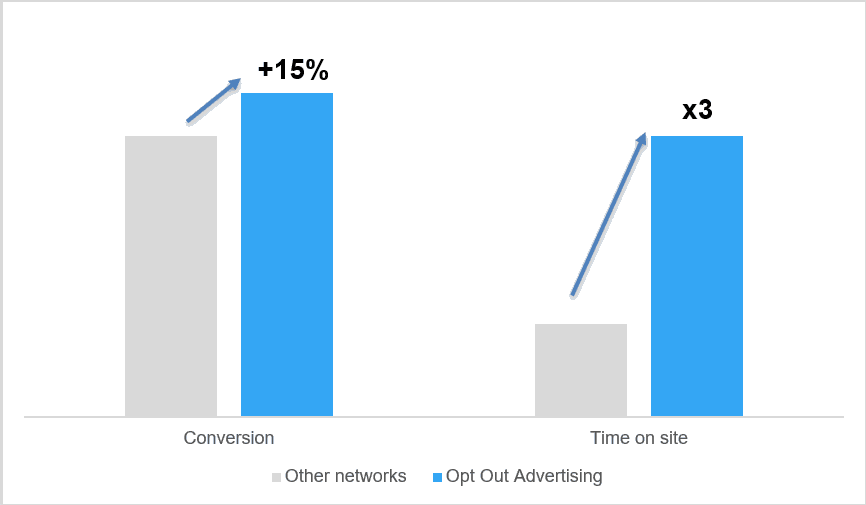 Mirte van Maanen, Online Marketer at Pink Marketing, expects that there will always be an effort made to use data "This is not something we necessarily discourage, but in our eyes this does not always have to be personal data - obtained via cookies. Our experience also shows with these campaign results that it is absolutely possible to run relevant and successful campaigns without using personal data - as long as you combine smartly contextual data, media and phrasing."
In partnership with: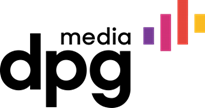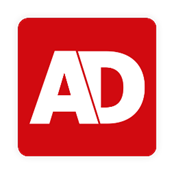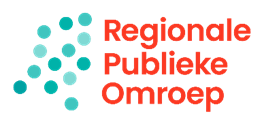 Do you want to know more about how you can run a relevant and successful campaign without the use of cookies? Get in touch with us at info@optoutadvertising.com.